Complete Your Sheep Grand Slam
The Desert Sheep is known to be one of the most unique trophies to get in North America. At Timber King Outfitting we offer guided sheep hunts in Sonora, Mexico, and success rates are high, assuring you a great opportunity to complete your North American Sheep Grand Slam.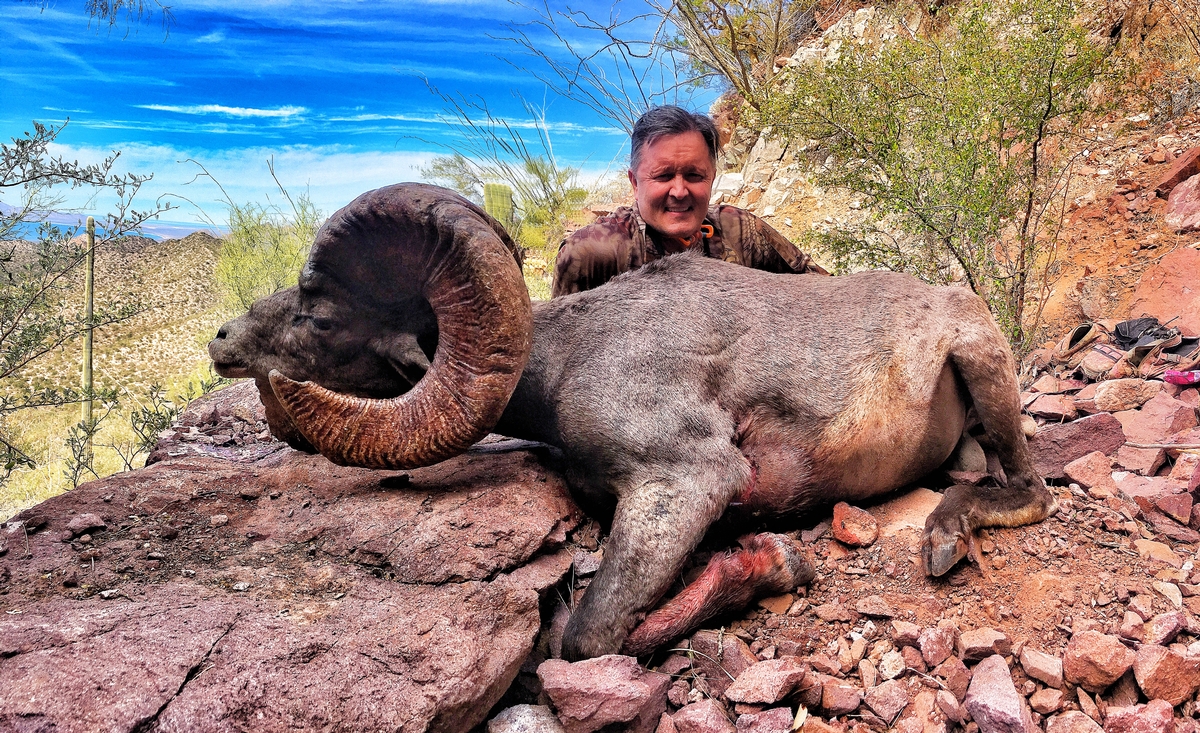 What is The North American Sheep Grand Slam?
The sheep grand slam in North America consists of harvesting all four wild sheep species. This includes the Dall, Stone, Bighorn, and Desert Sheep. All four species are difficult to hunt and reside in rocky terrain making each a unique challenge.
Hunting these mountain sheep, whose eyesight is estimated to range at least one mile, requires stealth, stamina, and a substantial financial investment.
If the Sheep Grand Slam was easy, it would not be as sought after!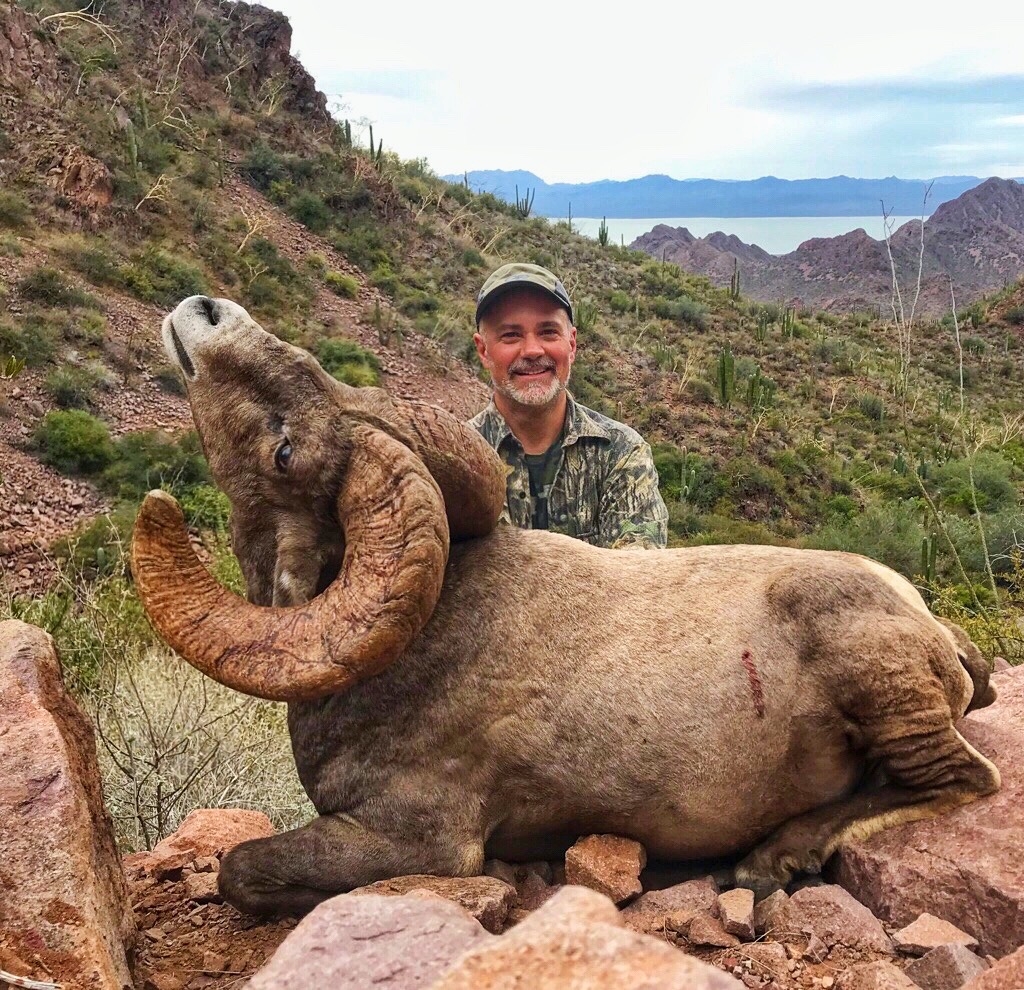 Getting a Desert Sheep
The desert bighorn sheep populate the southern portion of the USA and Mexico. Although they are the smallest in body size of the four species, the hunt is often considered one of the most sought-after. The desert sheep have large dark horns that continue to grow throughout their lives. They can be found in rough terrain, which is often rocky, steep, and broken up by canyons and washes. This can make the hunt a great challenge!