Alberta Mule Deer Hunts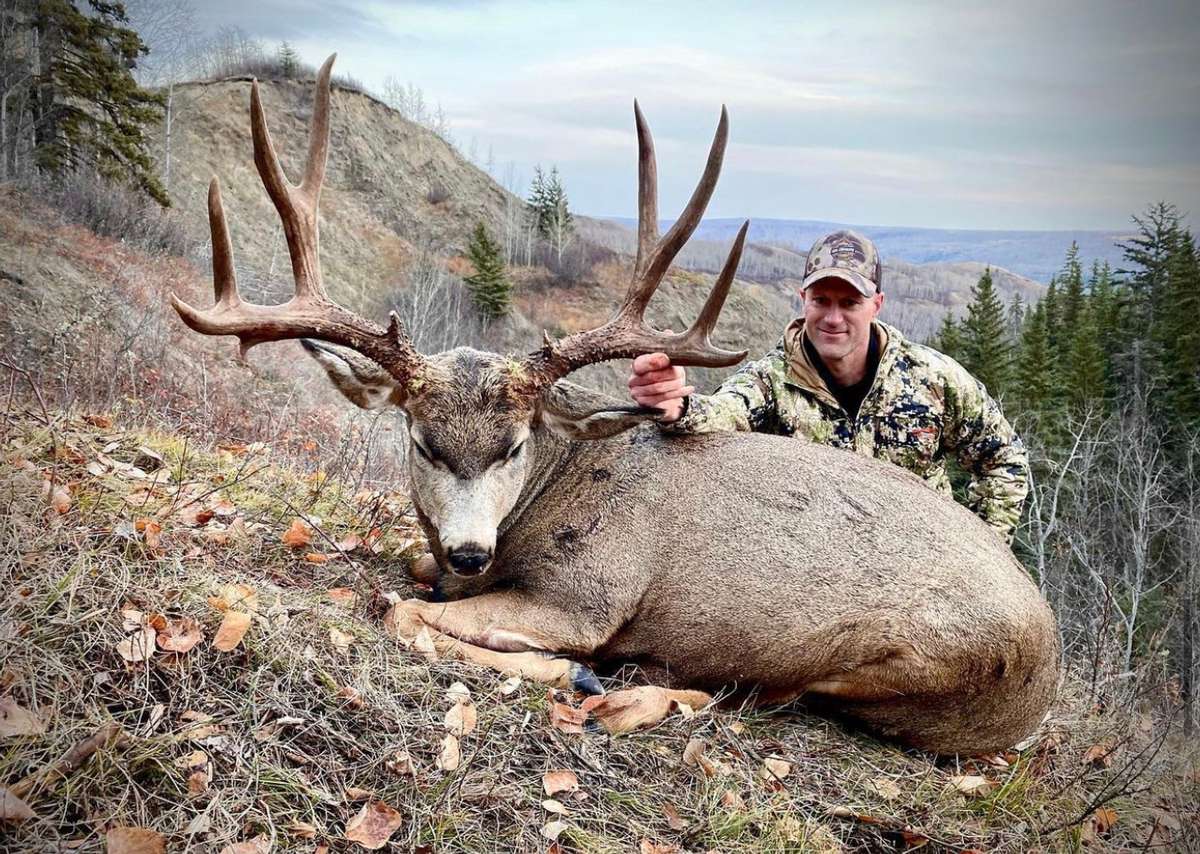 Mule Deer Hunting in Canada
Mule deer hunting in Alberta is some of the finest free range mule deer hunting available in North America. With deer numbers on the rise and the age class of the deer abundant its one of Canada's top producing provinces. Northern Alberta, along the farmland fringe is considered one of the best areas that an out of country hunter (non resident) can come hunting. The abundant food source from the agriculture gives them all the nutrition they need to sustain a healthy population and excellent antler growth. There is no telling what a hunter might see while hunting the vast wilderness Northern Alberta has to offer.
NOW OFFERING WHITETAIL MULE DEER COMBO HUNTS. Hunts run late October - November.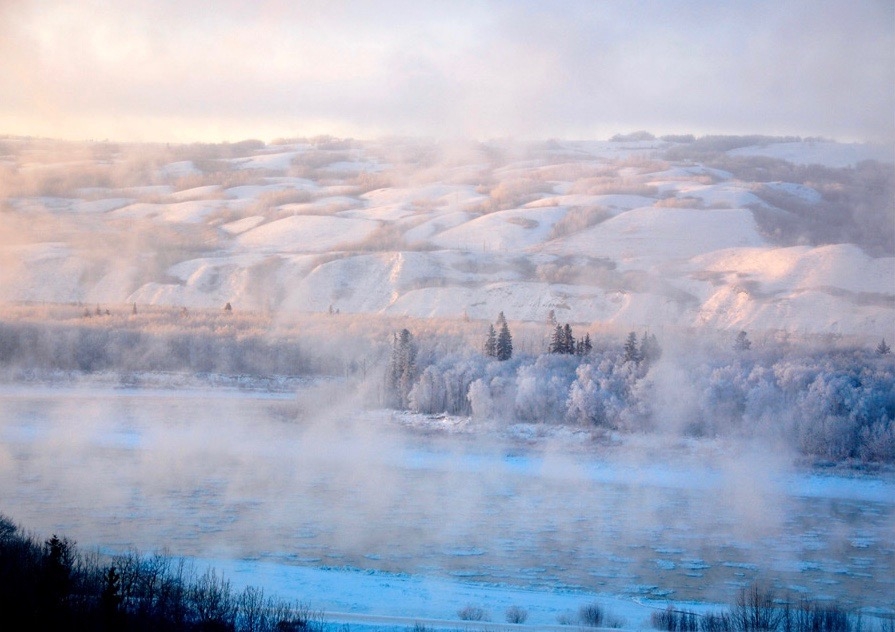 Our Territory
We hunt Muley's in multiple regions of Alberta, Canada. Where the rolling grain fields meet the forest fringe, creating some the best ground for the Mule deer to produce large amounts of antler. The 4000 square miles our area encompasses consists of 75% private land and 25% government land. Resident pressure is minimal on Mule deer as Alberta residents must draw a license before they are able to hunt one.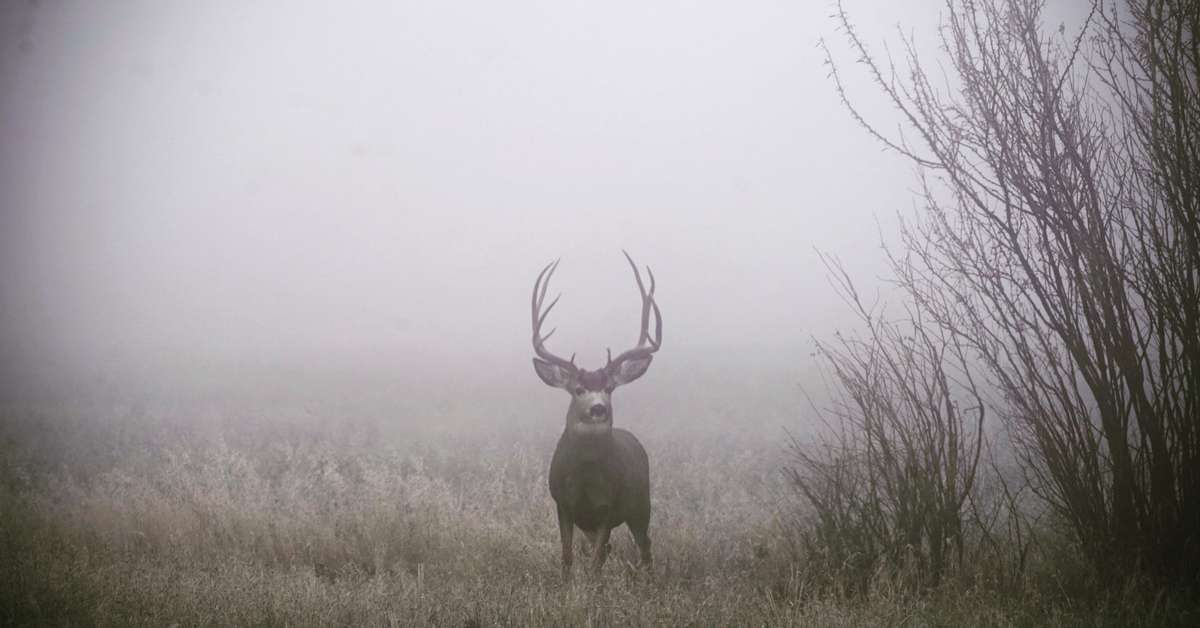 The Hunt
On our mule deer hunts you can expect to be in a box blind or with your guide glassing agriculture land for mature Alberta mule deer. We like to utilize whats best for the spot, sometimes being lock-on stands or ladder stands, for the most part it will be in a comfortable box blind if your guide chooses to stand hunt. Approximately 25% of our Mule deer hunting is done from the blind while the other 75% consists of glassing fields from the pickup truck then stalking in for the shot, both ways have proven successful.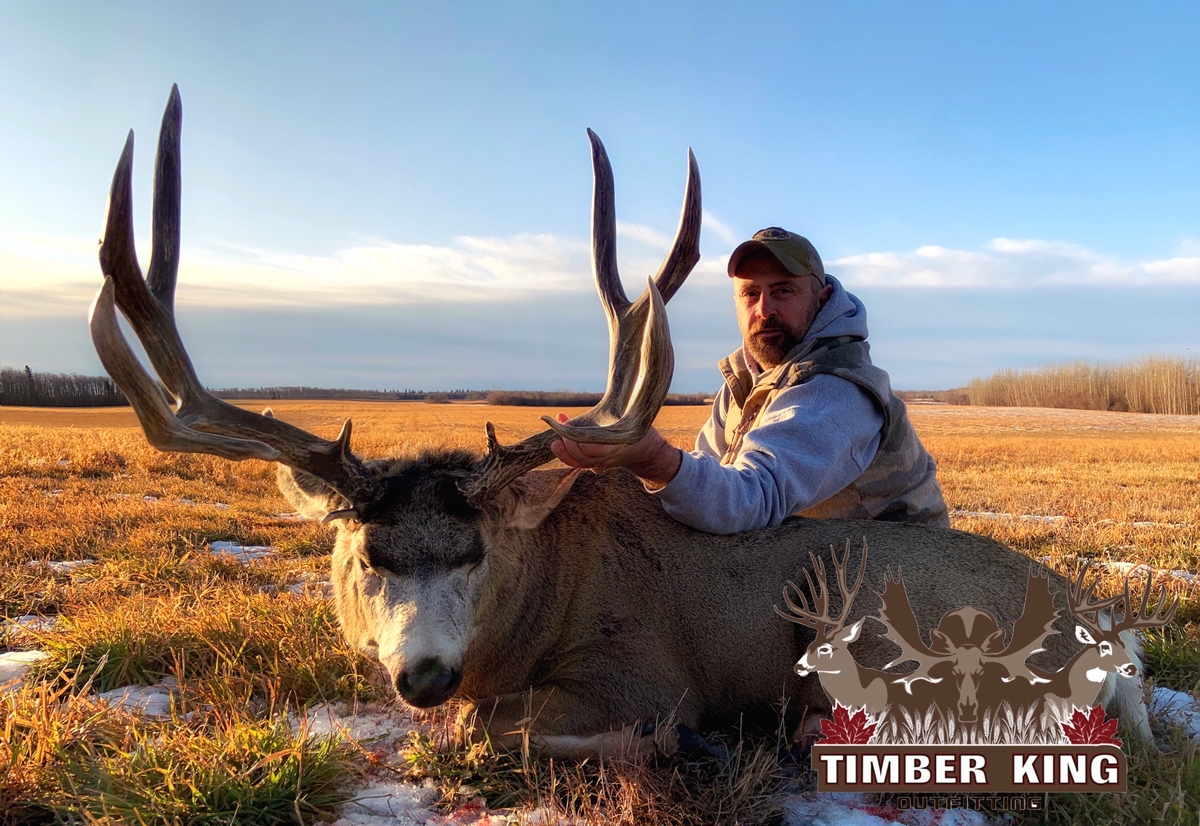 What To Expect
Pick a number between 1 and a million. It's 200" isn't it? Do we ever harvest deer that size? The answer is yes we do, some years we take more than 1 and other years we only get a sighting or two throughout the season. Those calibre of deer are a difficult to find anywhere in the world. Every hunter should expect a shot opportunity at a mature mule deer 170"+ during their hunt with us.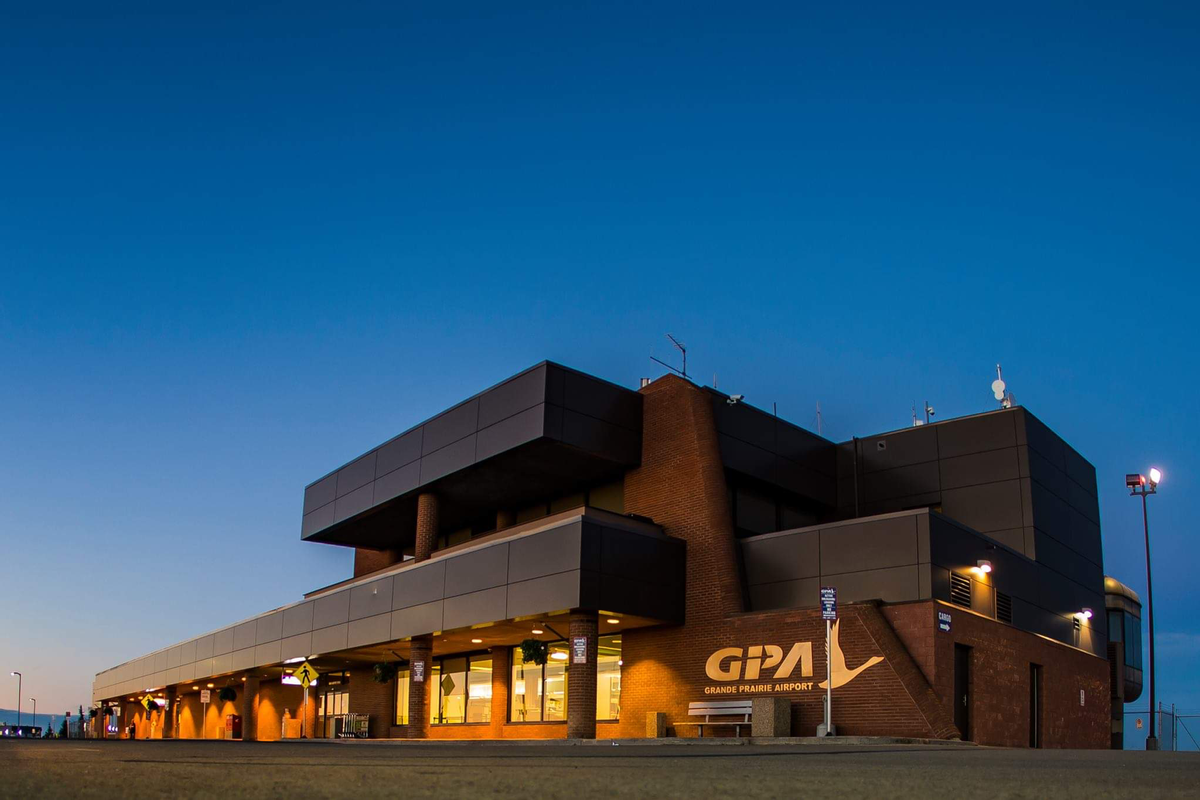 Getting Here
When traveling here your destination will be dependant on the camp we have booked you in, typically its in one of 3 places Grande Prairie, Edmonton or Calgary. All clientele will need to fly in the day before, preferably morning to allow us to shoot rifles and get settled in camp. We handle all transportation to and from the airport, the camps are approximately 2-2.5 hours from the airport.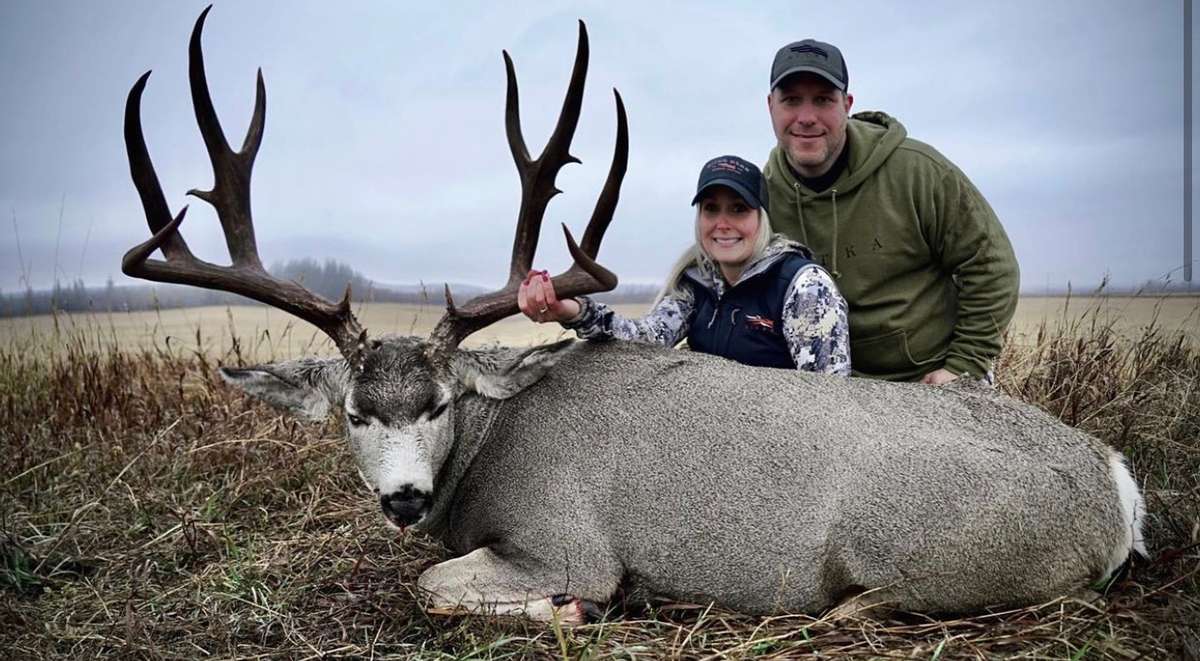 Hunt Schedule
All of our mule deer hunts are minimum 6 full hunting days. Longer trips for the mule deer enthusiasts/freaks can be booked upon request. Clients can expect to fly into Grande Prairie the day before the hunt and depart the day after the hunt ends.
2023/24 Season Dates:
We are currently sold out of mule deer hunts, please submit your information via our contact page and we will include you in emails regarding any new openings. Cancellations happen every year and we email everyone when it happens.
Alberta Mule Deer Gallery